THE FATHER FIGURES
We are a post-punk band from Phoenix, AZ, USA
Our 100th show will be October 27th, 2023 at Valley Bar in downtown Phoenix. Tickets are available now. We are going to say thank you and goodnight to all the people who have supported us over the last 14 years. In two sets of music we will feature our new projects and have special guests join us.
Our latest release "How to Ignore Someone + In America" is live now at all major streaming sites.
We reposted all of our 3x3 Podcasts. Take a listen.
Tom Reardon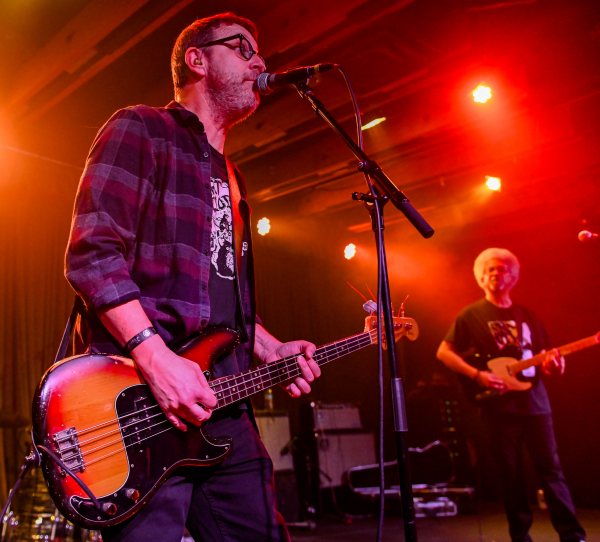 Bobby Lerma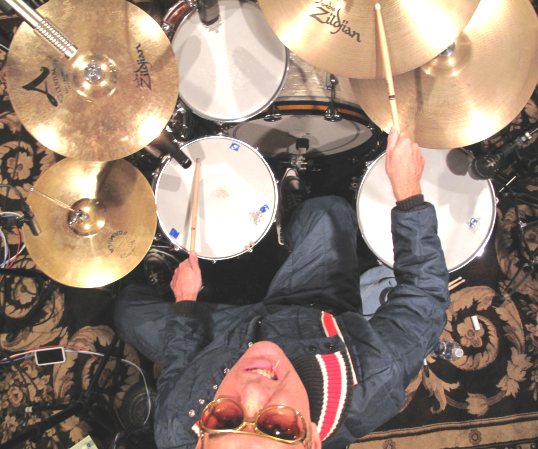 Michael Cornelius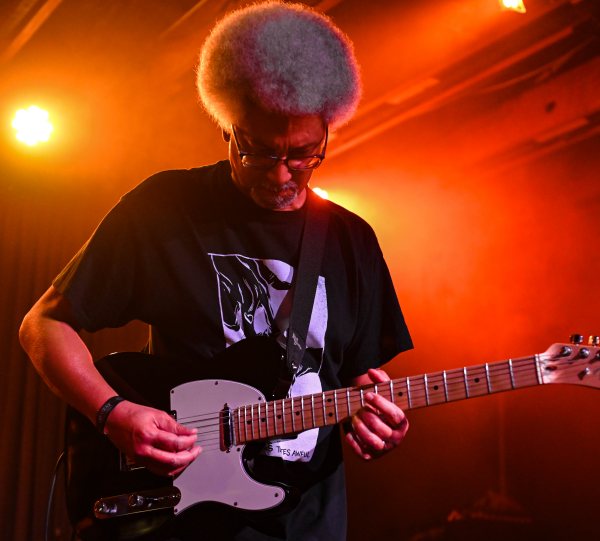 LISTEN TO THE FATHER FIGURES
We are on all major streaming sites!

SPOTIFY

APPLE MUSIC

AMAZON MUSIC

YOUTUBE MUSIC