The 3 x 3 Podcast by The Father Figures
Roots and Origins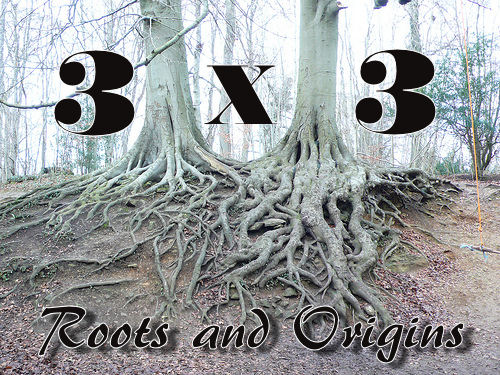 Tom, Bobby and Michael discuss their musical roots and play 3 songs each.
Robots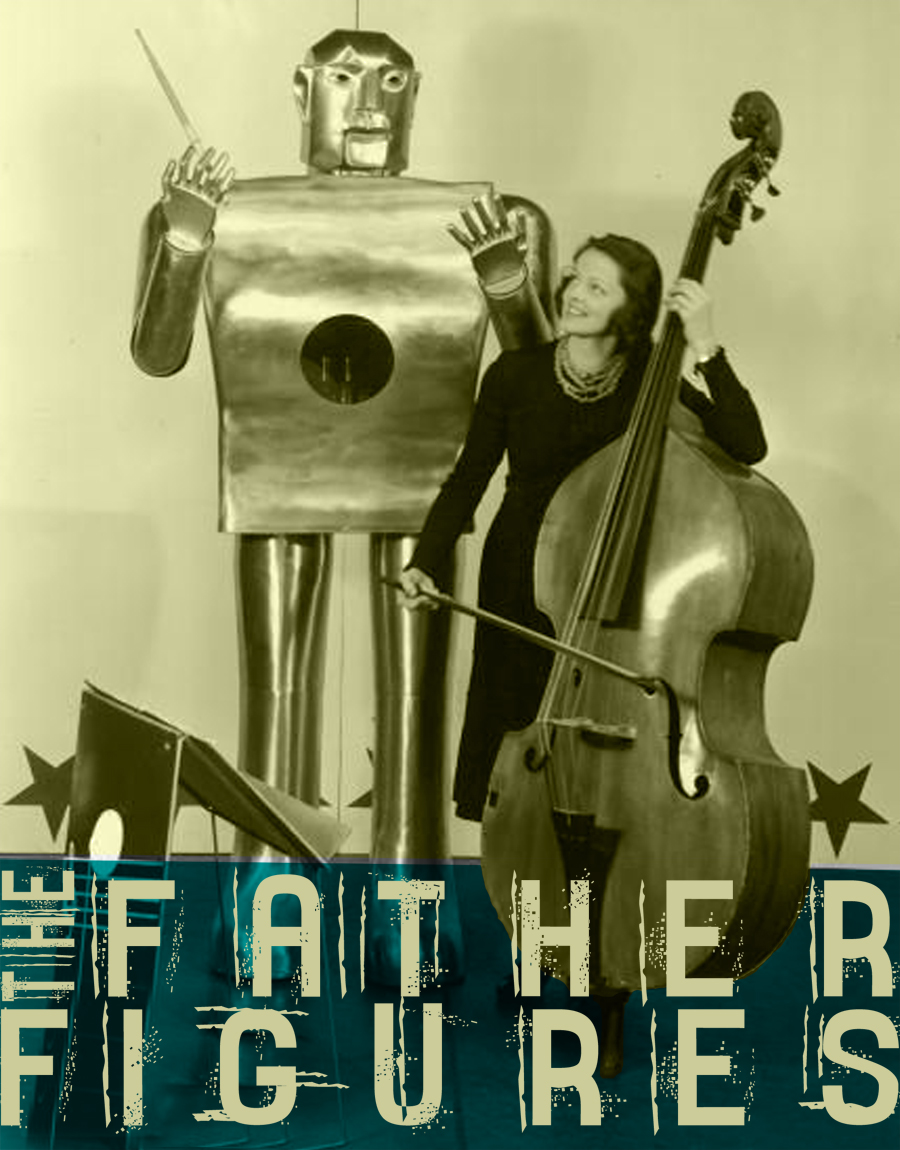 History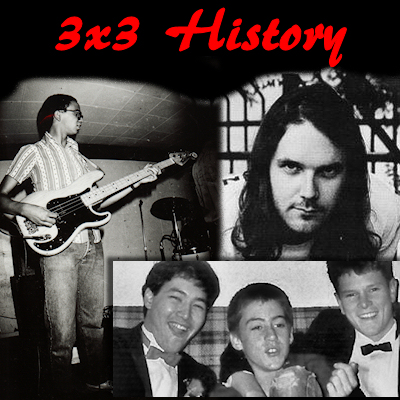 Full Frontal Punk Rock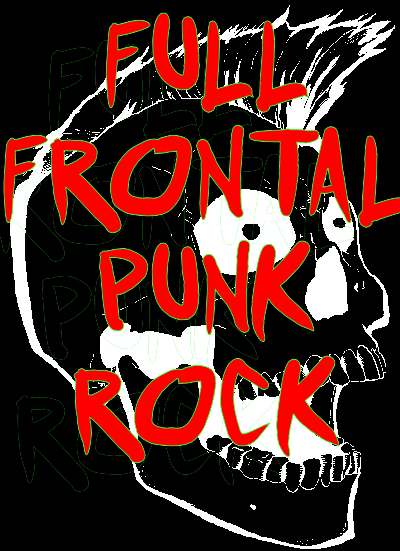 Bonus Tracks and Covers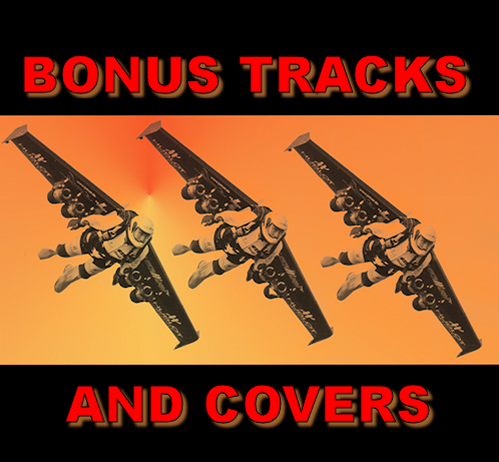 Friends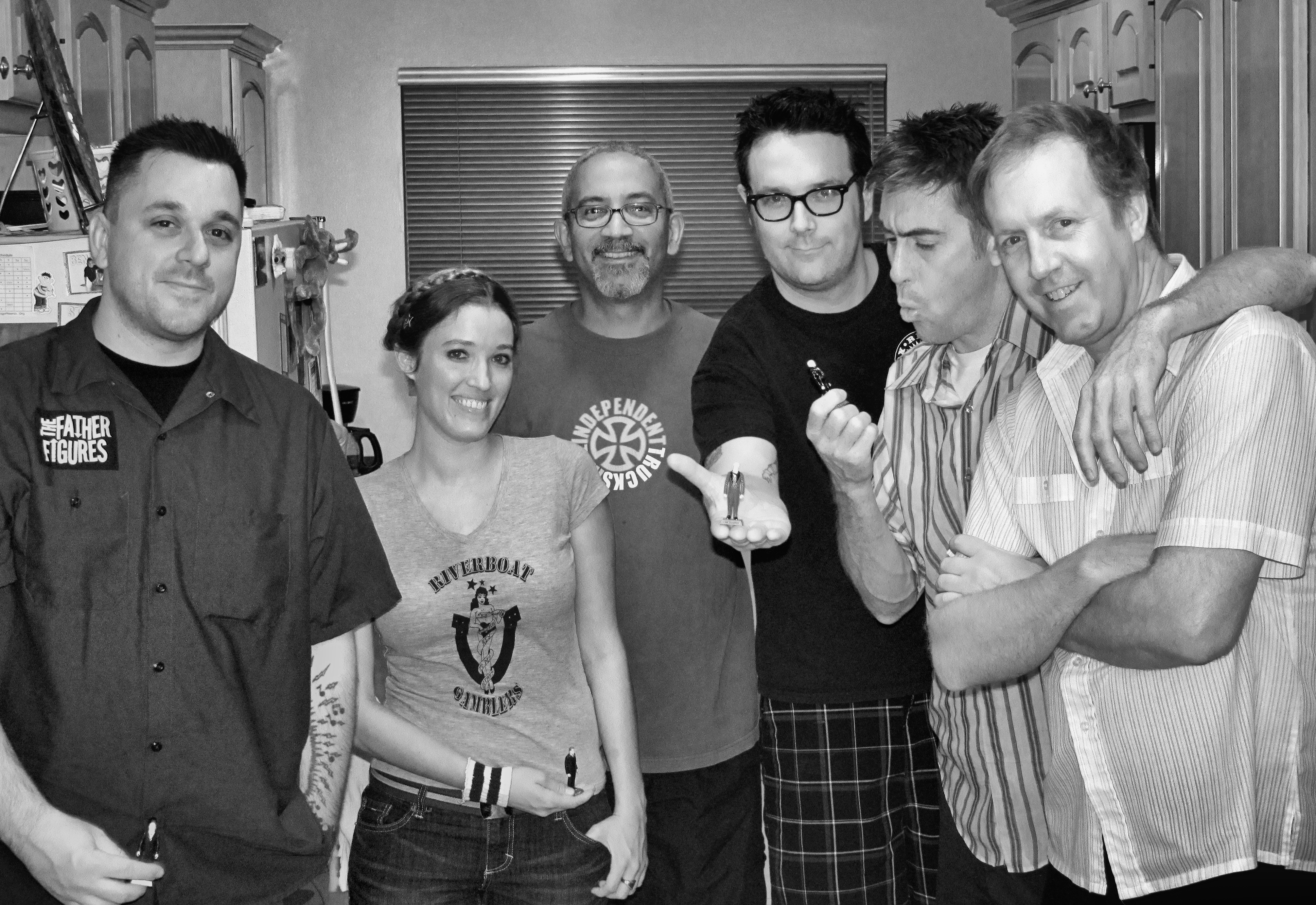 Rats in the Louvre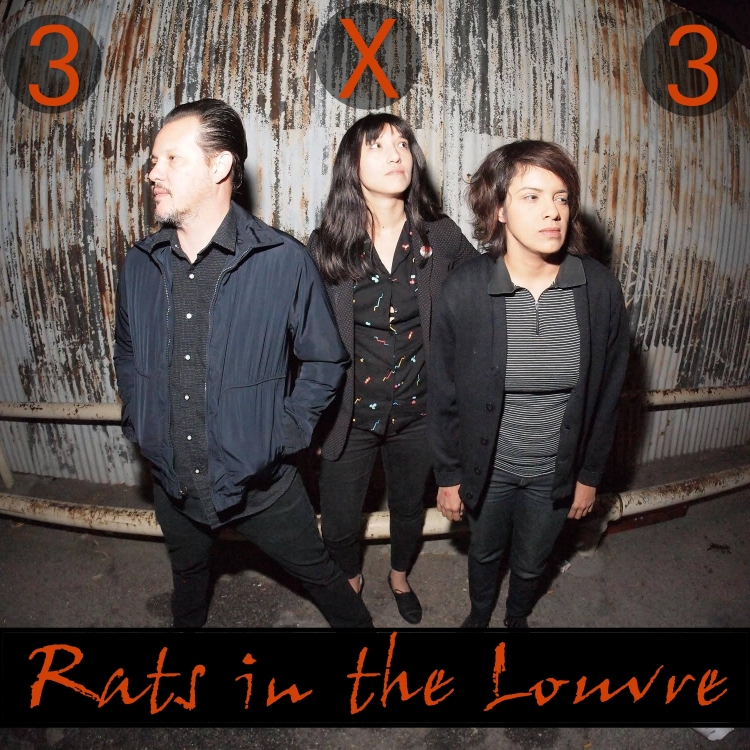 Los Angles band Rats in the Louvre stop by to play some of their favorite tracks.
---
All episodes recorded at Skaterock World Headquarters. Edited by Michael Cornelius.